Welcome to another (not so) weekly installment of "Free Tune Friday." To hear past entries, click HERE.
Summer is on its way out, Autumn is coming in. The turning of the leaves always puts me in a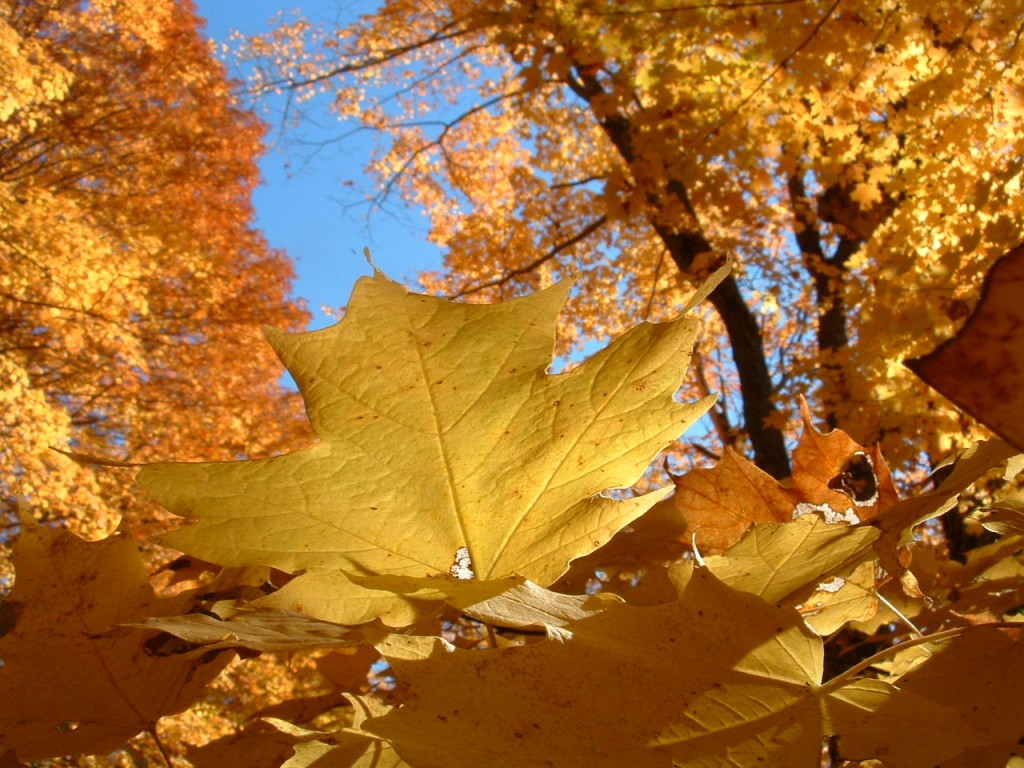 nostalgic mood. I love nostalgia, that complex emotion that brings two opposite feelings–sorrow and joy–together and blends them into a rich cocktail that goes down bittersweet. Fall is ripe for such a blend–warm days and cold nights, full harvests and withering vines, colors dancing in the face of the imminent freeze. And, of course, there's the going back to school, which is hard to watch without feeling even some pang of lost childhood.
This week's tune taps a little of that sentiment without, hopefully, falling into the trap of sentimentality. It helps that I've kept it short. Clocking in at 1:34, there's no time to get too indulgent. The swinging drumbeat evokes an almost country-like feel, but what I like most of all in the tune is the bass. The song features not one, but two bass lines, working in harmony to give the tune a certain richness that carries through to the end.
LYRICS
Boy in the Tree
Unfamiliar day, I come home
And find it's not the same.
Nowhere left to go to feel strong;
The past is gone, it's over now.
What you need is just to feel
That it's the way it's supposed to be.
Can't you hear that gentle beating?
That's the way it used to be.
Broken bits of toys from the boys
Sit in boxes, wait around.
Sun crawls around the bed, showing dust
That flows into the corner hole.
Where's that feeling that things are easy?
Where's the one I used to be?
Did I kill him, or did he leave me
And go die up in a tree?
To listen to this tune, click HERE. To download, right-click on the link and select "Save Link As." For best results, apply headphones. Thanks for listening! Be sure to come back for next Friday's installment…

(Written, performed, and recorded by David Stahler Jr. All rights reserved.)