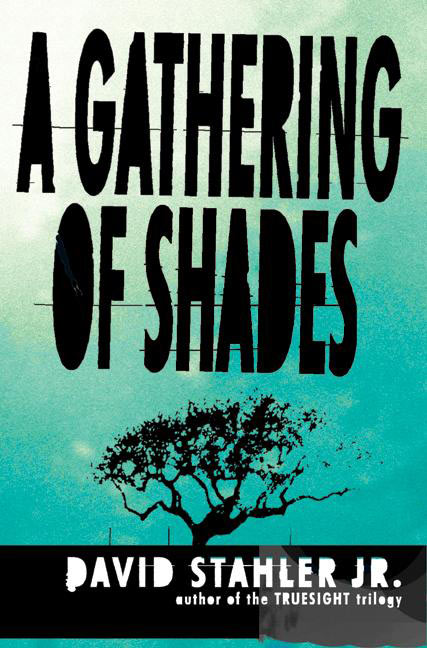 Sixteen-year-old Aidan's grandmother has a secret recipe. She feeds ghosts. Her nightly ritual keeps the local lost souls lingering, caught between life and death. When Aidan stumbles upon this knowledge in the wake of his own father's death, the revelation shakes him to the core. Grief-stricken, he is dangerously drawn into the strange and wondrous world of the dead—and away from the living people who love him.
This beautifully crafted tale of love and loss is told in shades of otherworldly mystery. David Stahler Jr. spins a chilling story that delves into the depths of grief and emerges as a shimmering celebration of life.
Critical Praise for A Gathering of Shades
"Stahler fashions the intricate plot very carefully. . . . The fully realized  characters—both teens and adults alike—raise this above the formulaic and closer to magical realism." —Kirkus
"The sinister atmosphere of the story is finely constructed, from the opening scenes to the final pages. . . . The audience for supernatural suspense fiction will drink this new novel right up." —The Bulletin of the Center for Children's Books
"Stahler's eloquence on grief and yearning, combined with a vision of ghosts refreshingly distinct . . . will exert a powerful hold on many teens' imaginations." —Booklist
"Aidan is almost lost in the world of the dead, but Stahler is able to deftly help his character take his tentative first steps toward living in the present again. . . . Suggest this one to readers of Naylor's Jade Green." —VOYA
"Stahler delivers a stirring story of pain, love and loss between three generations of a family living in rural Vermont. . . . A painful, yet ultimately uplifting and rewarding portrait of loved ones holding together through the most difficult of times." —Publishers Weekly
Signed, personalized copies available! Details.
Download the eBook edition today!
eBook edition now on sale for only $3.99, featuring new cover art by Phatpuppy Art!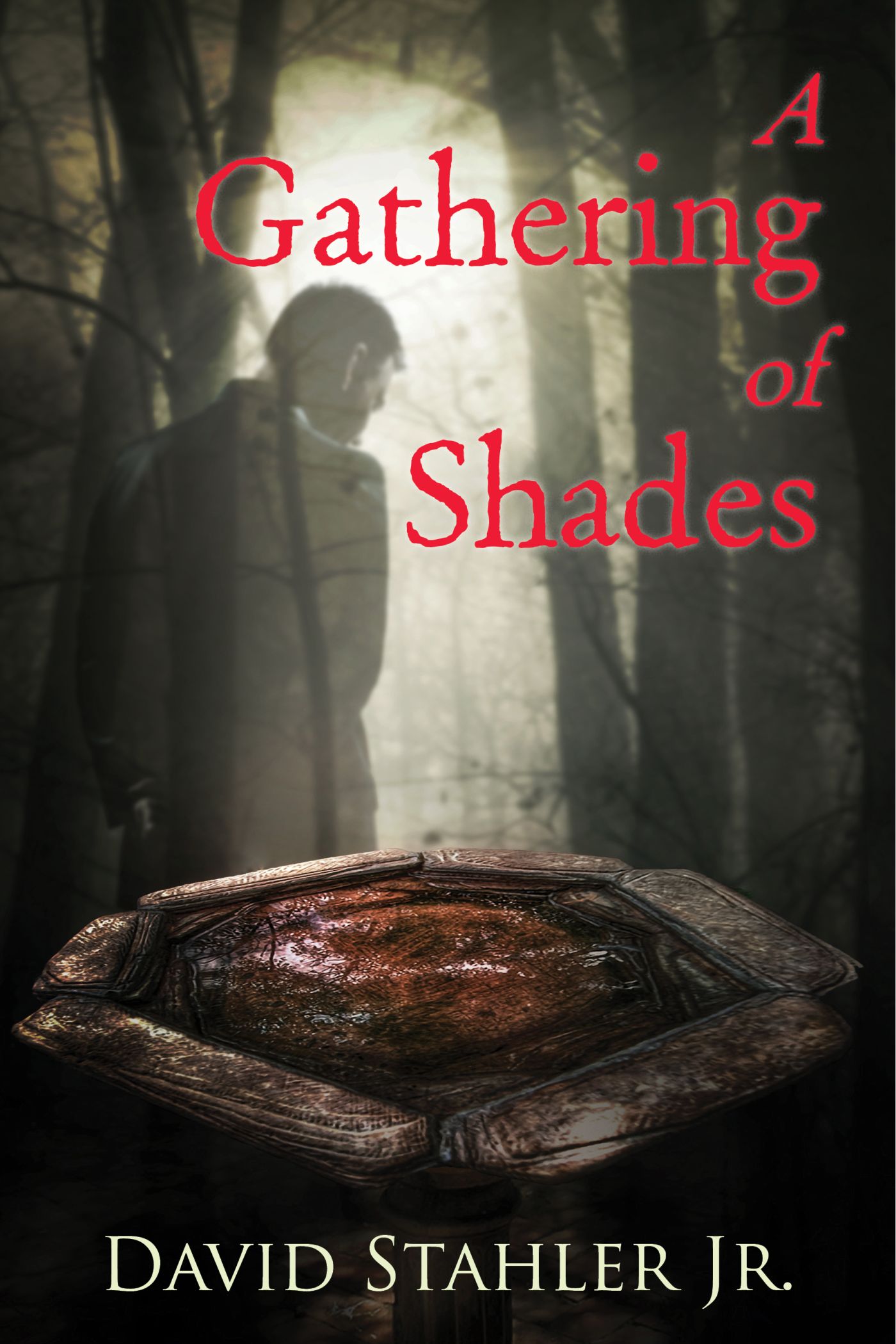 Also available in Italian translation: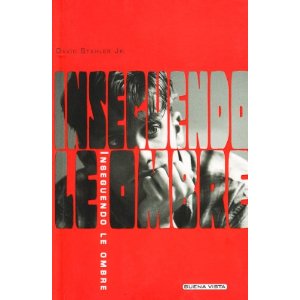 Inseguendo le ombre (Chasing Shadows)
C'è una radura nel bosco dove una vecchia incontra le ombre. Aidan le ha viste. Sua nonna gliele ha presentate. Aidan con gli occhi tristi, che ha lasciato a città, è andato a stare in campagna e pensa a suo padre che non c'è più.
È dura la vita alla fattoria. Tutto da ricominciare, odori strani e facce nuove, tempi lenti e grandi silenzi conditi di solitudine. Una madre bella, riservata e confusa. Uno zio strano, che parla a metà.
Ma ci sono loro, gli inquilini della radura. Sono gentili, dice lui. E lei, Eve, è meravigliosa e sembra vera.
Stai in guardia, dice la nonna. Mai sfidare i morti.
Fantasmi o uomini, Aidan ha bisogno di loro. Per trovare suo padre e incontrarlo, ia pure per un attimo. Per sciogliere gli interrogativi della vita. E per diventare grande.