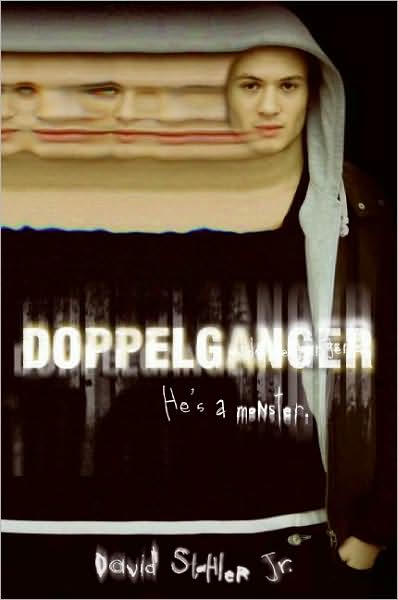 Raised in a cabin in the middle of nowhere by a mother who despises him, the doppelganger has left home at last. He is making his way toward human society. He's coming to do what every member of his monster race must: find an unsuspecting human and make his first kill. He will then take that shape and identity for himself.
Doppelgangers are not supposed to have doubts. But this one does. His mother was right. He's weak. Too human, maybe. But even that can't stop him from killing. He has to do it. It's who he is.
It is only after stepping into the life of a small-town teenager that the doppelganger learns that his may not be the only cruel existence. In fact, maybe monsters aren't always who we think they are.
Critical Praise for Doppelganger
"A compelling horror story about making choices and the difference that certain decisions can make in life." —School Library Journal
"This brooding story of literally stepping into someone else's shoes combines romance, horror, and angst to create a distinctive story of redemption. . . . An enjoyable read that should greatly appeal to fans of the supernatural and is recommended for public and school libraries." —VOYA
"This Gothic tale from the author of the YA novels A Gathering of Shades and Truesight references Macbeth, but there's also enough gruesome detail to appeal to fantasy fans who aren't into Shakespeare. It's a riveting tale." —KLIATT
"An interesting read that deals with growing pains, peer pressure and making decisions that might be unpopular, but are undoubtedly right." —Kirkus
"A powerful novel about crushing violence, fragile idealism, and the sometimes insurmountable difficulty of outrunning one's upbringing. Teens struggling to create their own paths, especially those raised in difficult homes, will identify strongly with the protagonist and his onerous choices." —The Bulletin of the Center for Children's Books
"Stahler, author of A Gathering of Shades and Truesight, does a good job of delineating the dynamics of a particular subset of small-town America, where conformity is the order of the day and sports heroes are given too much freedom to run amok. …Light on gore but gravid with unsettling psychological insight, "Doppelganger" is a first-rate horror thriller for teen readers." —San Francisco Chronicle
"A skin-crawling gothic that's also a thoughtful tale about isolation, violence and free will." —Seven Days
Awards and Other Accolades for Doppelganger
American Library Association Best Book Award for Young Adults 2007
New York Public Library Books for the Teen Age 2007 Selection
Best Children's Books of the Year Selection, Bank Street College of Education, 2007
South Carolina Young Adult Book Award Nominee, 2008-2009
Washington State: Evergreen Young Adult Book Award 2009 Selection
La Ligue des Familles, La Prix Farniente, 2010 Winner (French Translation)
Signed, personalized copies available! Details.
Original hardcover art by Ashley Wood (Click for full image):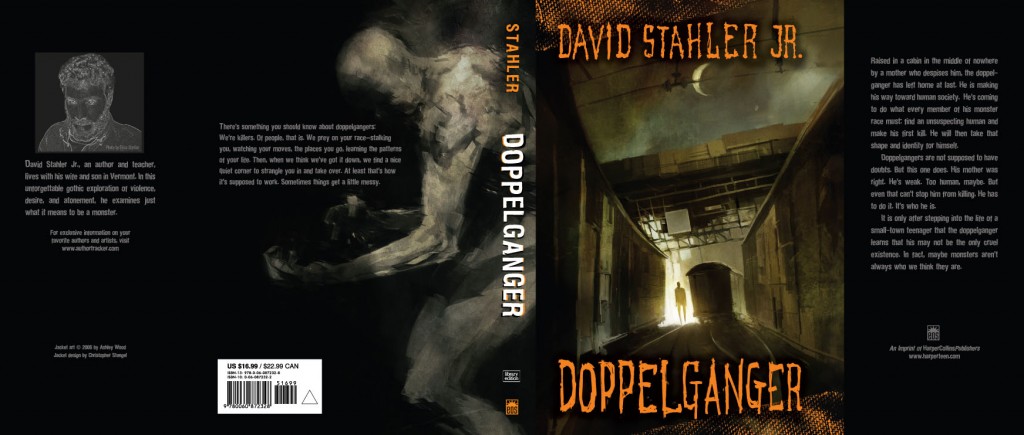 Also available in French (Flammarion) and Chinese (Ecus Publishing) translations.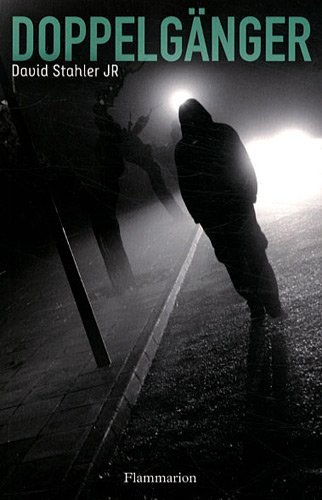 Il faut beaucoup de force pour s'accrocher à existence d'autrui, surtout lorsqu'il s'agit d'un adolescent cruel et violent.
Mais un doppelgänger ne peut lâcher prise. De la créature ou de l'être humain, lequel est le plus monstrueux?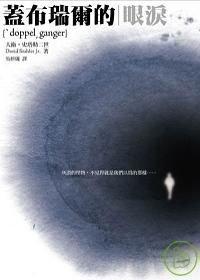 我必須殺你。
我會看起來像你, 然後,代替你活下去……
替身妖是殺手,也就是說,他們殺人。
替身妖會獵捕人類——跟蹤你,觀察你的行為舉止,學會你的生活模式;然後,在他們認為一切已經準備妥當的時候,就會找個僻靜的角落將你勒斃,變成你,取代你的生活。這是替身妖的本能,是他們求生、繁衍的機制。
但是他有一點奇特。
在一間遺世獨立的僻靜小屋生活了十六年之後,某天他被迫離家,進入人類社會。
他孤單地四處晃蕩,穿越濃密的森林、金黃色的麥田,最後來到了第四個城鎮,遇見高中生克里斯。儘管極力抗拒,體內奔流的殺戮本能仍迫使他殺害克里斯,穿上他的形體,進入他的生活。
擺盪於怪物的天性與假扮的人類角色之間,他掙扎、猶疑、無所適從。同時,透過克里斯的身體,他對於欲望、暴力、善惡進行了深刻的探索,更看見了愛情與親情的可愛美好。並且漸漸地發現,或許所謂的「怪物」不見得就是我們以為的那樣……