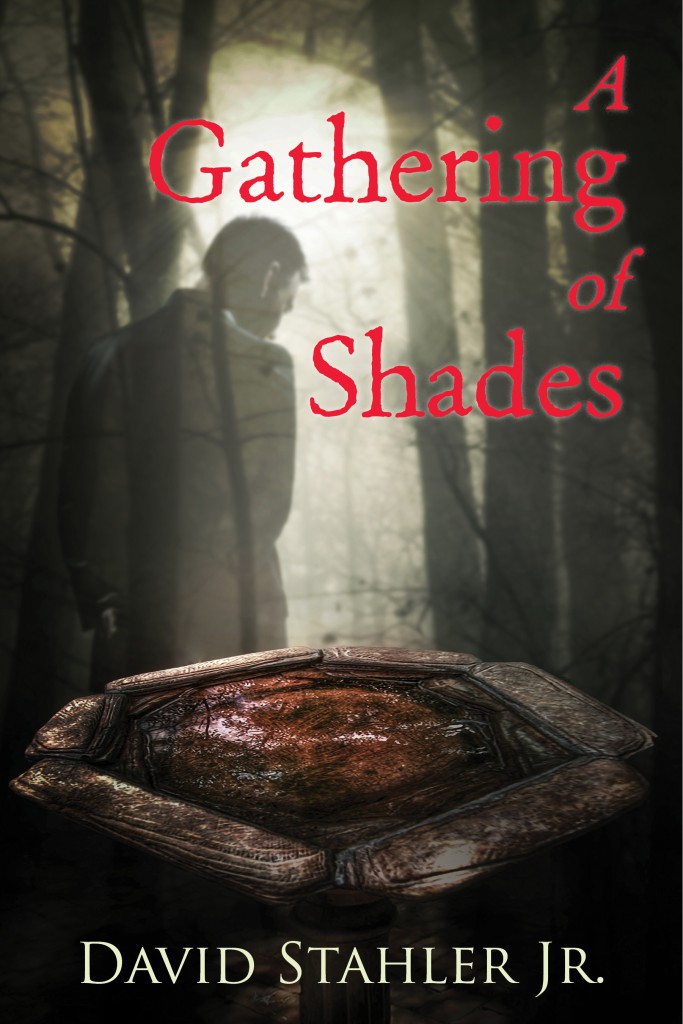 Valentine's Day Special! Try A GATHERING OF SHADES for only $2.99 on Amazon.
One of the cool things about having your own line of eBooks is the ability to adjust your price whenever you like, so for a little experiment, I'm offering A GATHERING OF SHADES for 25% off my original low price on Amazon. Not sure how long the sale will run, but I'll probably try it for a week or so.
Set in my native Northeast Kingdom, A GATHERING OF SHADES was my second novel, and one that I think has equal appeal for adults as well as teens. A reader once described it as a "literary ghost story," which I think is fitting. A sort of pastoral elegy disguised as a novel, it's both a book about how we deal with death and mourning and an homage to my native NEK. It also features some of my most crafted prose. Give it a read by clicking here!